Tableau Certification Training Course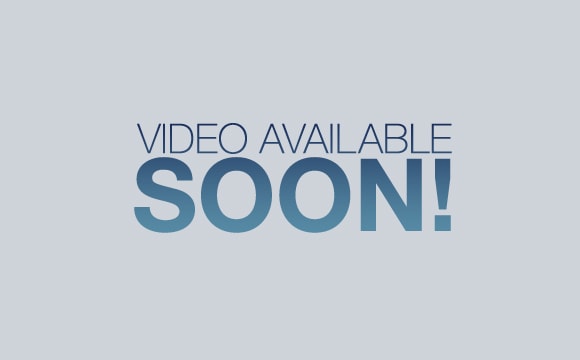 Download Course Curriculum
Tableau Online Training is a Business Intelligence Tool used for data visualization. With Tableau Courses you can gain insights by just visualizing the stats that you already have with you and use it for your development of your business. It is an interactive data visualization tools that enables you to create interactive and apt visualizations in form of dashboards.

Tableau Certification is groundbreaking data visualization software created by Tableau Software. Tableau connects easily to nearly any data source, be it corporate Data Warehouse, Microsoft Excel or web-based data. It has various opportunities which have helped millions of organizations in maintaining their business and their reputation. The tableau is a mushrooming Business Intelligence tool that is utilized by people all over the world to clear data visualization.
DATA WAREHOUSING TRAINING
Benefits of Attending Tableau Training
Why Kasha Training Education?
Feedback from our Participants
I would say the instructions provided for Tableau Online Training are really impressive and explanatory. he has practical knowledge on the subject". "The training topics concepts were very well explained.
"Well to be honest, I think the trainer is excellent; All the sessions are well prepared and demonstrated with examples". I especially liked the content for Tableau Courses and the way trainer made way possible attempt to clear the doubts & concepts of participants.
I finished my Tableau Certification training, which has supported me to enjoy the learning in a very understandable manner.
Creating Views
Marks
Size and Transparency
Highlighting
Working with Dates
Date aggregations and date parts
Discrete versus Continuous3
Dual Axis / Multiple Measures
Combo Charts with different mark types
Geographic Map
Page Trails
Heat Map
Density Chart
Scatter Plots
Pie Charts and Bar Charts
Small Multiples
Working with aggregate versus disaggregate data
Analyzing
Sorting & Grouping
Aliases
Filtering and Quick Filters
Cross-Tabs (Pivot Tables)
Totals and Subtotals
Drilling and Drill Through
Aggregation and Disaggregation
Percent of Total
Working with Statistics and Trend lines
 
Data source Level Filters
Worksheet level Filters
Appling filters at worksheet level (Header, Bar, Mark card)
Working with Filter shelf with examples (General, wildcard, Condition, Top) Quick Filters (Single select, Multiselect, Wild card Select)
Making filters dependent with Context Filters Applying static, dynamic and calculated Filters
Sharing Filters
 
Data Types and Roles
Dimension versus Measures
Data Types
Discrete versus Continuous
The meaning of pill colors
Database Joins
Data Blending
Working with the Data Engine / Extracts and scheduling extract updates
Working with Custom SQL
Adding to Context
Switching to Direct Connection
Building meta data via shared Data Source connections
Performance considering and working with big data
 
Most frequent questions and answers
Kasha Training is one of the world's leading Online training providers, helping professionals across industries and sectors develop new expertise and bridge their skill gap for recognition and growth in the corporate world.
Copyright © 2023 Kasha Training. All Rights Reserved