ERP Hybris Certification Training Course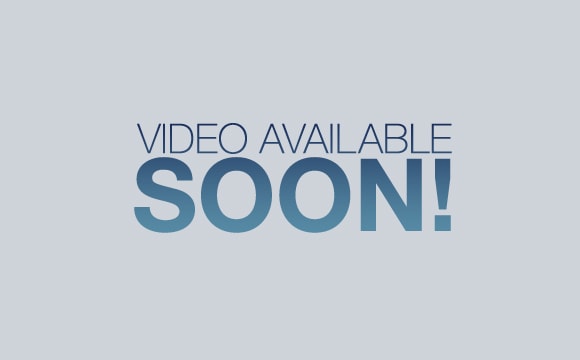 Download Course Curriculum
ERP hybris Online Training create superbly engineered commerce solutions. It is a solution for Commerce, Marketing, Sales, Service and Billing in any industry supporting open standards, multi-channel touch points. The product is composed of different components each fulfilling the unique business needs in the ecommerce world.
ERP Hybris Certification is an e-commerce platform that enables its consumers to sell effectively in the B2B and B2C markets. ERP Hybris Courses is a Java-based application. In general, it is hosted in a 3-tier architecture including Web, application and database layers. Web servers, located in a demilitarized zone, will normally redirect traffic to the application servers.
Benefits of Attending ERP Hybris Training
Why Kasha Training Education?
Feedback from our Participants
The executive team of Kasha Education coordinated so well & made sure everything was in place for ERP Hybris Online Training. I am satisfied with the quality of training provided.
Here I gathered more knowledge on the subject ERP Hybris Courses, so that I can perform best in my organization. This example driven training helped me a lot. Good work done by the whole team.
Trainer made the session very interesting and his presentations were very useful on ERP Hybris Certification. I experienced very good training and acquired the benefits with ERP Hybris training material. The overall training experience from the institute was very good
Most frequent questions and answers
Kasha Training is one of the world's leading Online training providers, helping professionals across industries and sectors develop new expertise and bridge their skill gap for recognition and growth in the corporate world.
Copyright © 2023 Kasha Training. All Rights Reserved