J2EE Certification Training Course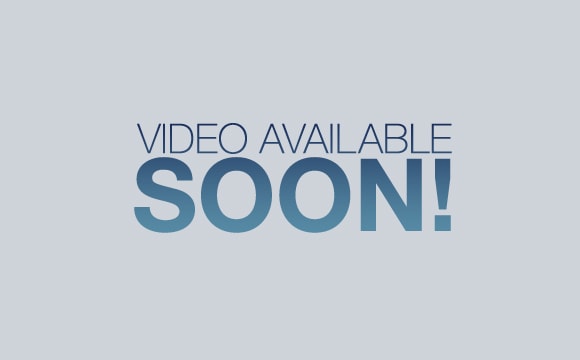 Download Course Curriculum
Java J2EE Online Training is an object-oriented language that enables learners to create real-world applications. Java J2ee Courses is an important language because many of the application and website are run by java programming and many jobs are available in the market for java developer. There is a high demand for Enterprise Java Developers in the IT domain as of today more than ever.
Core java J2ee Certification is used to developing the application of java. It is a concept of java fundamental, swings, JDBC, java beans. core java is a technology without this no one can jump in advance java. The term core Java refers language fundamentals and it is must for any Java programmers (either Java SE or Java EE developer). Core java Programming is a language basics. For example (Data structures, Semantics..etc)
Benefits of Attending J2EE Training
The Java Platform, Enterprise Edition (Java EE) is a collection of Java APIs owned by Oracle that software developers can use to write server-side applications.Java EE simplifies app development and decreases the need for programming by creating standardized, reusable modular components and by enabling the tier to handle many aspects of programming automatically.
Java EE applications are hosted on application servers, such as IBM's WebSphere. Enterprise applications require different characteristics like Availability, Security, Persistence, Scalability. Which are very complex to develop using Java SE. J2EE is designed to reduce this complexity. By providing programming model, APIs, and Runtime environment and many more.
Java J2EE has the following key features:
Why Kasha Training Education?
Feedback from our Participants
Kasha Training is well qualified and assist the students in Jave J2EE Online training in every possible way on their assignments and job search. I am very happy about your online training"
Jave J2EE classes are going really good. Trainer is explaining me very well. I had the chance to be a student of Kasha Training and will also refer it to my friends in future. "I am happy with the training provided on Learn Java.
Trainer has good knowledge and covers all aspects with good details.The skills I have gained through Jave J2EE Certification online training have equipped me to accomplish my professional goals Training with Real time concepts and cases is seriously an amazing bonus for me"
Most frequent questions and answers
Kasha Training is one of the world's leading Online training providers, helping professionals across industries and sectors develop new expertise and bridge their skill gap for recognition and growth in the corporate world.
Copyright © 2023 Kasha Training. All Rights Reserved